About Elite Risk
We May Embrace Technology, But We Understand Insurance
As established insurance professionals with over 20 years selling insurance on the internet, we only work with companies who have:
Financial Stability
Great Claims Handling Abilities
Awesome customer service
Understanding of technology and selling insurance on the internet
Since 1996, our founders have been providing competitive insurance products on the Internet.  Over 20 years and over 20 thousand policies later, we are still here.  Technology has changed, more insurers offer you the ability to purchase online, and the ones we work with still offer great human customer service.  We welcome the chance to share the insurance companies we represent with you.
Top Rated Insurance Companies
While we embrace new and forward thinking insurance companies, we regularly review our partner companies to make sure they meet the right financial stability and standards to offer to our clients.
About Our People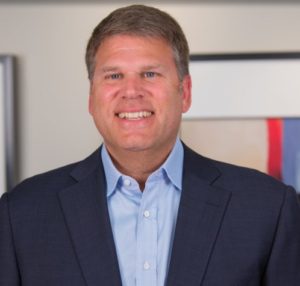 Our founder Jeff Kleid has been in the insurance industry forever.  Since the invention of fire, Jeff has been connecting consumers to the best insurance products the industry has to offer.  In 1997, when most people were hanging out in chat rooms, Jeff was selling insurance online.  If you want your group to have the best, contact us today!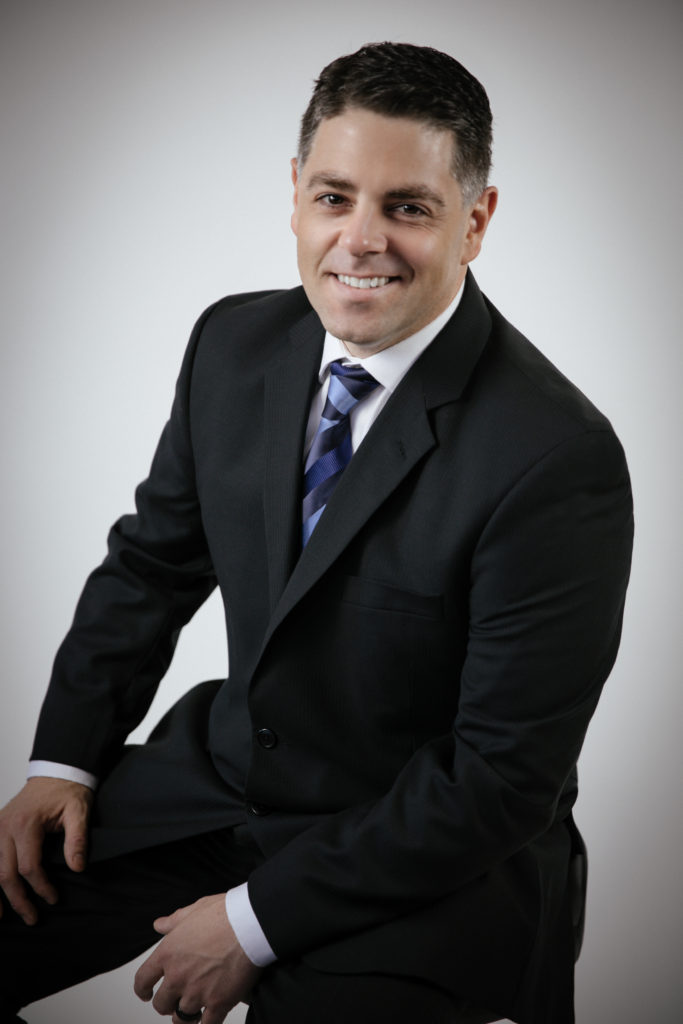 Justin Fowler, MBA – Our chief make-it-happen officer has spent the past 20 years working in the insurance industry.  Starting at a large carrier in the mailroom, Justin eventually formed his own retail insurance agency to service the needs of his clients directly.  He has a passion for using technology to make things better.  Nothing is worse than an overly complicated solution to a simple problem.  If you would like to make use of his vast experience, notable charm, and irreverent wit, contact us today!